The Overstreet Comic Book Price Guide #51 arrives in comic book stores on Wednesday, July 28, 2021, kicking off its sixth decade of service to comic book collectors and retailers. The Bible of serious enthusiasts since it was first published in 1970, the Guide is compiled by founder Robert M. Overstreet with contributions from an extensive roster of Overstreet Advisors.
In addition to the latest prices, The Overstreet Comic Book Price Guide #51 will feature an extensive array of market reports that break down the marketplace's incredible boom during COVID-19.
It also takes a look at Dick Tracy's 90th anniversary, how disabilities have been portrayed in comics, the latest inductees for The Overstreet Hall of Fame, and more.
This year's covers feature Daredevil and Echo by David Mack (Kabuki, Cover) and Static and Hardware by Milestone Media co-founder Denys Cowan (Hardware), inker Bill Sienkiewicz (Moon Knight), and colorist Christopher Sotomayor (The Question: The Deaths of Vic Sage). Both designs are available in softcover and hardcover format.
The oversized, limited edition Big, Big Overstreet Comic Book Price Guide #51 features the Golden Age Daredevil by Buzz and colorist Dash Martin. The 900-page book features just the pricing from the standard editions of the book, none of the articles, ads, or other features.
"In in the face of everything that went on last year, our 50th anniversary was pretty amazing," J.C. Vaughn, Gemstone's Vice-President of Publishing, said. "And we picked great cover artists to kick off our sixth decade."
The Daredevil and Echo and Static and Hardware covers, available in softcover and hardcover, should be widely available in comic shops on July 28. The Static and Hardware softcover will be available in bookstores about two weeks later. Your comic shop should be able to get you the version you want. If you don't live near a comic shop, all versions can be ordered on the Gemstone Publishing website.
Softcover editions retail for $29.95 and the hardcover edition retails for $37.50.
The Big, Big Overstreet Comic Book Price Guide #51 goes for $49.50.
The cover for the Guide #51 exclusive Hero Initiative edition was provided by Joseph Michael Linsner, featuring Dawn, the hit character he created in 1989. The Hero Initiative Edition of the Guide #51 will be available exclusively from Hero, the Hero web store on the Graham Crackers Comics website, and from selected Hero-supporting local comic shops. This hardcover-only limited is capped at 500 copies with a $37.50 cover price.
"In addition to huge numbers of books reaching comic shops through Diamond Comic Distributors, there are also retailers and individuals who purchase directly from Gemstone Publishing. Mike Wilbur, Mark Huesman, and our team have been prepping shipments of books for more than a week, and our shipping bay is stacked with Guides ready to be turned loose on the comic book collecting world," Vaughn said.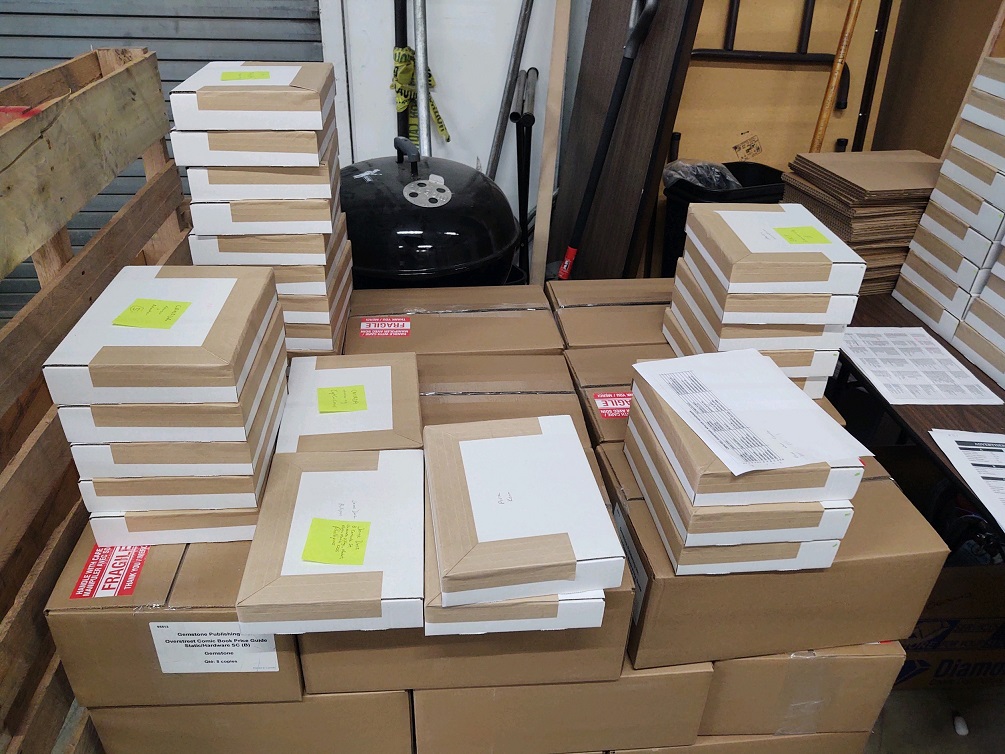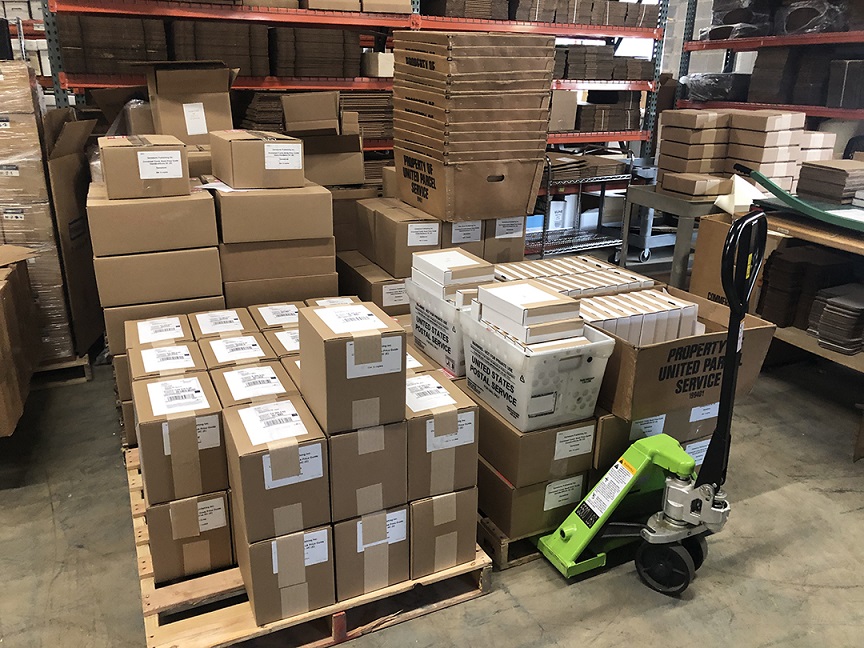 Recent Posts
The Marvel Cinematic Universe is a groundbreaking achievement of interconnected films crafted by n …

Heritage just finished a huge auction. When the final lots closed on their Comics & Comic Art …

The Overstreet Comic Book Price Guide #1 Facsimile Edition has sold out from both Diamond Comic Di …