In June 1996, a new superhero team was formed at DC that started as a duo and grew into a rotating roster of characters. The Birds of Prey were introduced 25 years ago in Black Canary/Oracle: Birds of Prey #1, conceived by Jordan B. Gorfinkel, with the team name credited to DC assistant editor Frank Pittarese. The original series was written primarily by Chuck Dixon for the first 50-plus issues, then Gail Simone for the next 50-plus issues.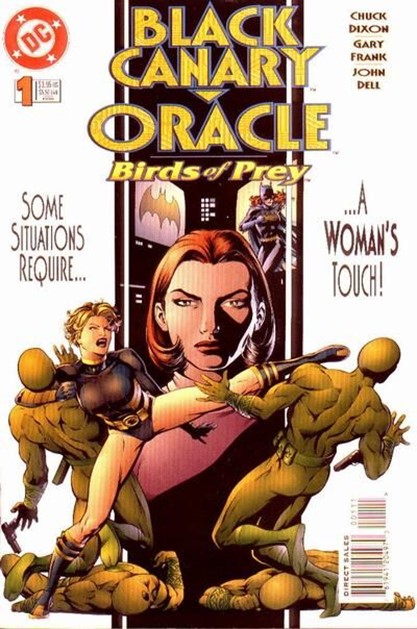 The Birds of Prey began as a partnership between Black Canary/Dinah Lance and Barbara Gordon, who had taken the name Oracle after recovering from being shot by Joker. Now using a wheelchair, Barbara cultivated her talents for computers and technology to assist Black Canary from a command center rather than in the field.
Oracle and Canary remained as the core leaders of the team with a roster of other superheroes rotating in. When Simone took over the series, she brought Huntress/Helena Bertinelli into the team when Black Canary needs assistance defeating Savant. The trio of characters played well off of each other as the already well established partnership between Babs and Dinah Lance expands with Helena, a loner trying to learn about teamwork.
Oracle and Huntresses tended to butt heads with Black Canary acting as a buffer. Huntress temporarily left the team when she realized that Oracle was manipulating her into behaving the way she wanted. Once she returned, the team expanded again to welcome Lady Blackhawk. Near the end of Simone's run, Black Canary left with her ward, Sin, and the team grew to include Big Barda, Judomaster, and Misfit. The characters brought into the team were often ones overlooked by higher profile titles and more importantly they could create friction within their team dynamics and overcome it to save the day.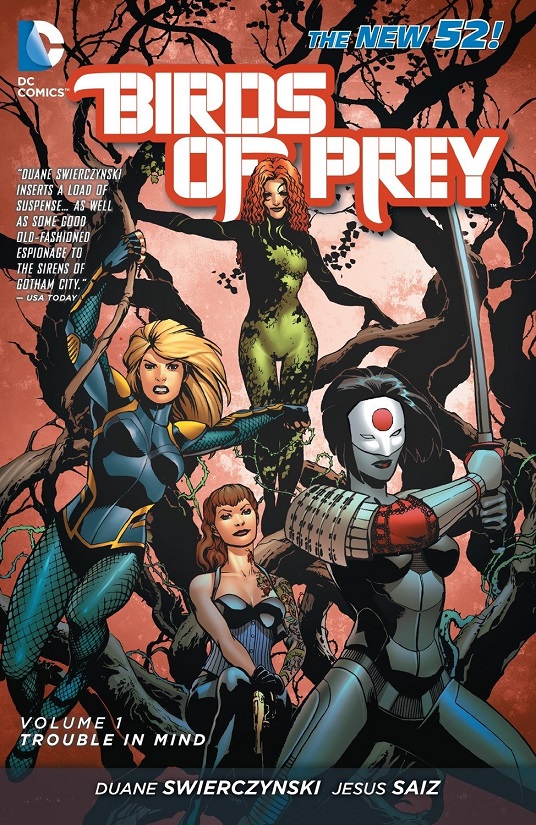 The first volume ended in 2009 and it was only months before the title relaunched in 2010. That second volume wouldn't last long, ending after just 15 issues. The series was rebooted as part of The New 52 in 2011, after Barbara had regained the use of her legs through implants. This iteration of the team began with Black Canary asking Barbara to join the team that now included Katana, Poison Ivy, and the gun-using vigilante Starling. The title was redesigned as Batgirl and the Birds of Prey for 2016's DC Rebirth and was redesigned yet again for the Black Label miniseries, Harley Quinn and the Birds of Prey.
Though the Birds of Prey are not currently working together, they are always poised for a comeback.
Recent Posts
On Thursday, June 16, 2022, Heritage opened their Comics & Comic Art Signature Auction with a …

During the Silver Age of comics, Marvel introduced many of their most influential and inspiring ch …

The CGC-certified 8.0 Edgar Church (Mile High) copy of Superman #1 traded hands privately in Janua …